Tutorial #2


>




Involves Selective Colouring. Made in PhotoShop CS3, but should work fine in other versions of PS.



Righto! Lots of people have been requesting tutorials, so I decided to make a stock one first. Hope you like it :)

Start off with your image, I used a stock one from Google. Crop it how you like and sharpen if you want. I usually leave that to the end, but that's just me.




Right, first we're gonna duplicate the base layer and set it to Screen 19% to brighten it up a little.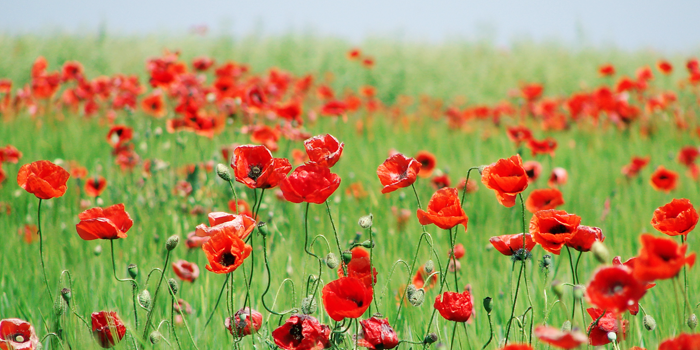 Then, we duplicate the base layer again, and set that to Soft Light 100% to bring out the contrast.




Next step is Selective Colour to emphasise the poppies themselves and some of the field, so stick these settings in;

Reds: 0, +61, +4, +22
Yellows: -97, +13, 100, -4
Greens: +91, 0, -22, 0
Neutrals: +40, +20, -20, -14

It should look something like this (depending on the image);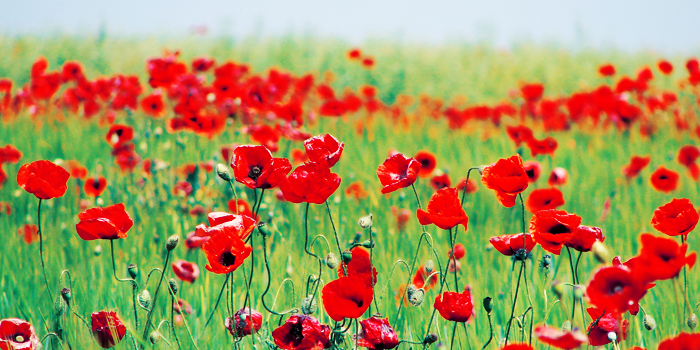 Now another Selective Colour layer so we can bring out the colour of the grass;

Reds: -100, -11, +75, 0
Yellows: +100, -5, -100, -14
Neutrals: -8, 0, -17, 0

Should look like this now;




Now, I like to bring out the grass's colour just a little bit more, so this is the last Selective Colour layer (promise);

Greens: +93, 0, -41, 0
Cyans: +51, 0, -29, 0
Whites: +100, 0, -100, 0

And then tadaa!




Done :)

I'd strongly reccommend you use this tutorial on stock images only, as it'll only mutiliate any poor people you try it on :P

I'd also like to ask you not to copy this directly. I know it's tempting but you'll never learn if you do that! I only got this result myself my playing around in PhotoShop and trying new things, and I urge you to do the same; you'll feel better about a result knowing you came up with it yourself :)

So, please ask if you don't understand, or if I've been unclear on anything! I hope it's useful for you, and I'd love to see your results :D
Current Mood:
rushed
Current Music: All I Need is the Girl - Gypsy OST