Tutorial #7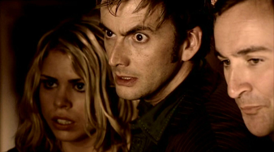 > > >




Made in PhotoShop CS2, but should be fine in other versions of PS.



I started with my image; I used this screencap from In A Dream. I resized it and placed it in the middle of a new page sized 700px by 336px, but you can use whatever size you like. Then I went to Image > Mode > Grayscale, which made it black and white. After that, I went straight back to Image > Mode > RGB Colour. So that now, any new layers I place on it will still keep their colour, while the original image is still black and white. Clever, isn't it? :P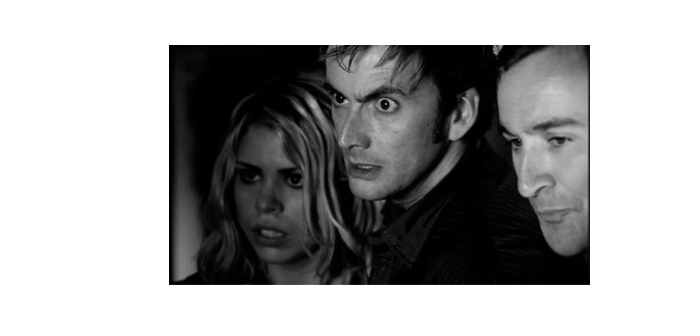 So now I started preparing the image; I duplicated the layer and set it to Screen 66% to brighten it up just a little.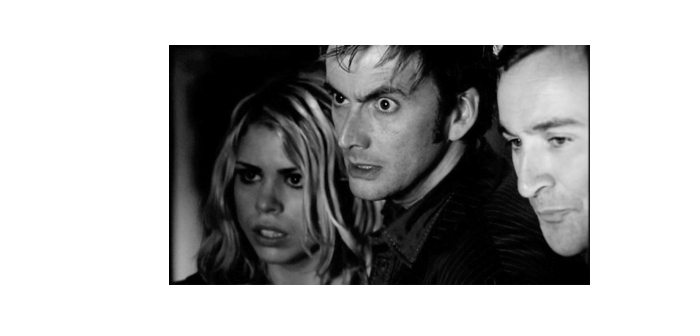 To get some contrast, I duplicated the base layer again, and set it to Soft Light 100%.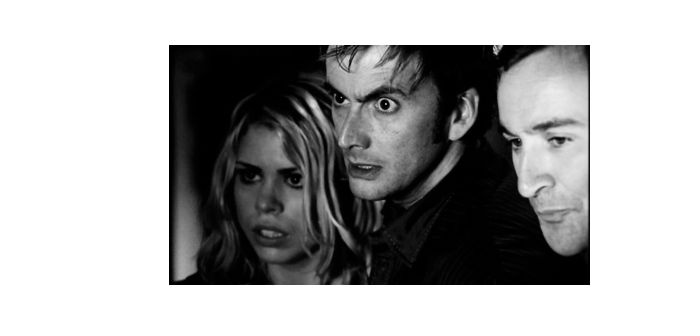 Ok, now I wanted to get rid of the blank space around them, so I took a soft-edged paint brush at 100% opacity, and just painted around them until I was happy with it. Mine ended up looking like this, but it depends on your image of course;




So this is how it looks on top of all the other layers;




Awesome, so now it's time to slap on some textures! Yay! :D First, I used this one by
peoplemachine at Screen 100%. But I wanted it to look a bit dustier, so I duplicated that and set it to 47% opacity.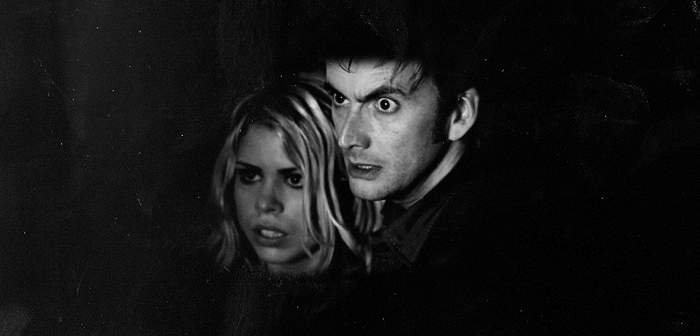 Like so :) Then to make it look a bit more - well...interesting, I took this lovely texture by
lovelamp. I set it to Screen 83%, and positioned it at the bottom to make it look all misty and foggy. I duplicated it about three times, and placed the three layers in a way I liked, until it looked like this;




To add some colour, I took this texture by
loveicon, and positioned it in a way I liked. Then I set it to Multiply 100%, but I didn't think it was noticeable enough, so I duplicated it again and set it to 50% opacity.




The final step! I took this lovely texture by
pale_septembre, then resized it and placed it over the red texture. I set it to Screen 72%, and that's it! A Ten / Rose header :D




Hope that was useful! Even if just for the textures and the ways you could use them :) So, I hope you have fun playing around with this! And I'd love to see anything you come up with :D



Ooh, also! Pleasepleaseplease save the textures to your own servers! Thanks :)




Current Mood:
pleased
Current Music: I've Just Seen a Face - Jim Sturgess